Online Reputation Management
Online reviews can have a huge impact on your company's success, so it's imperative that you take care of your online presence and manage what people are saying about you in the digital space.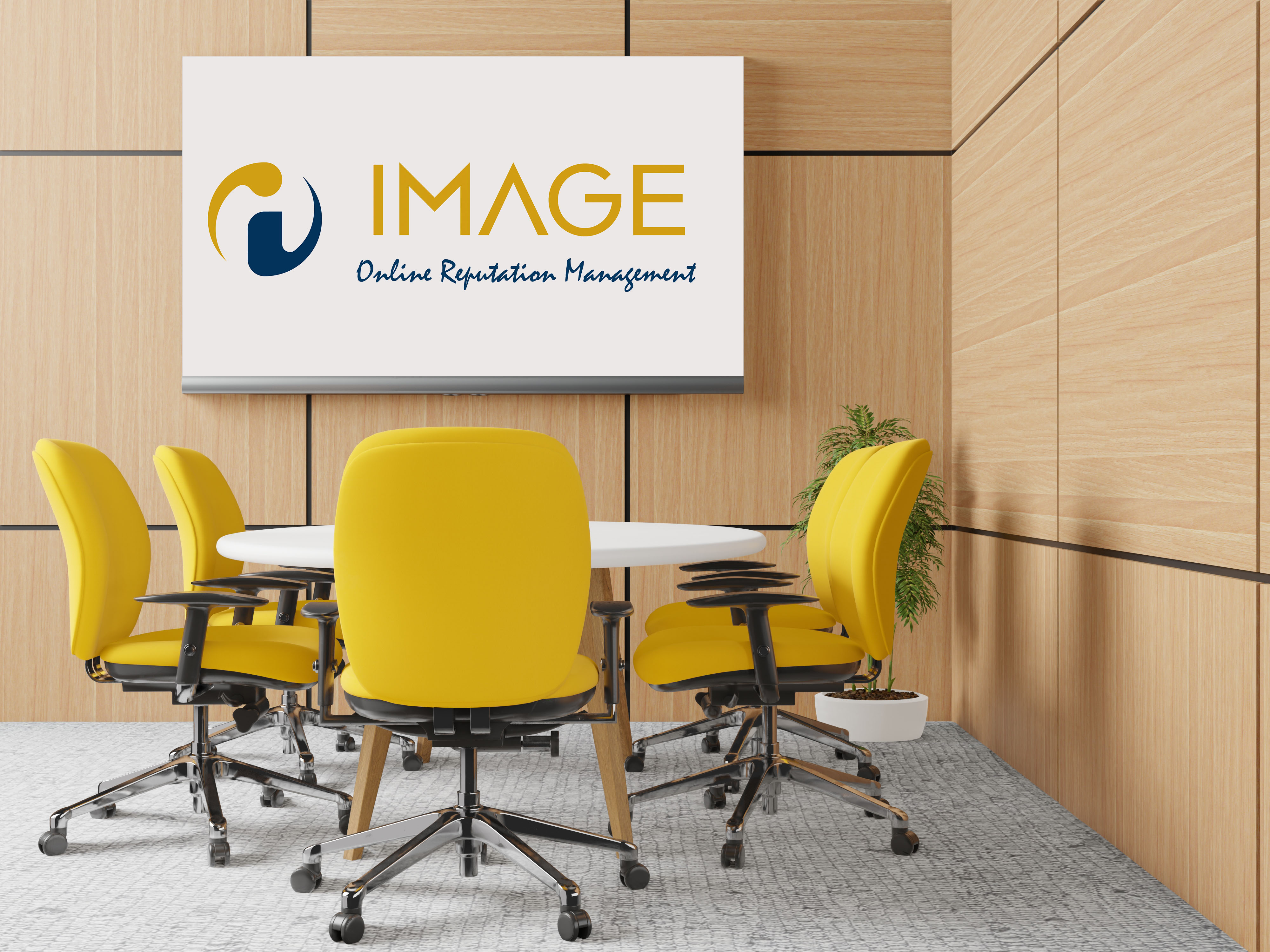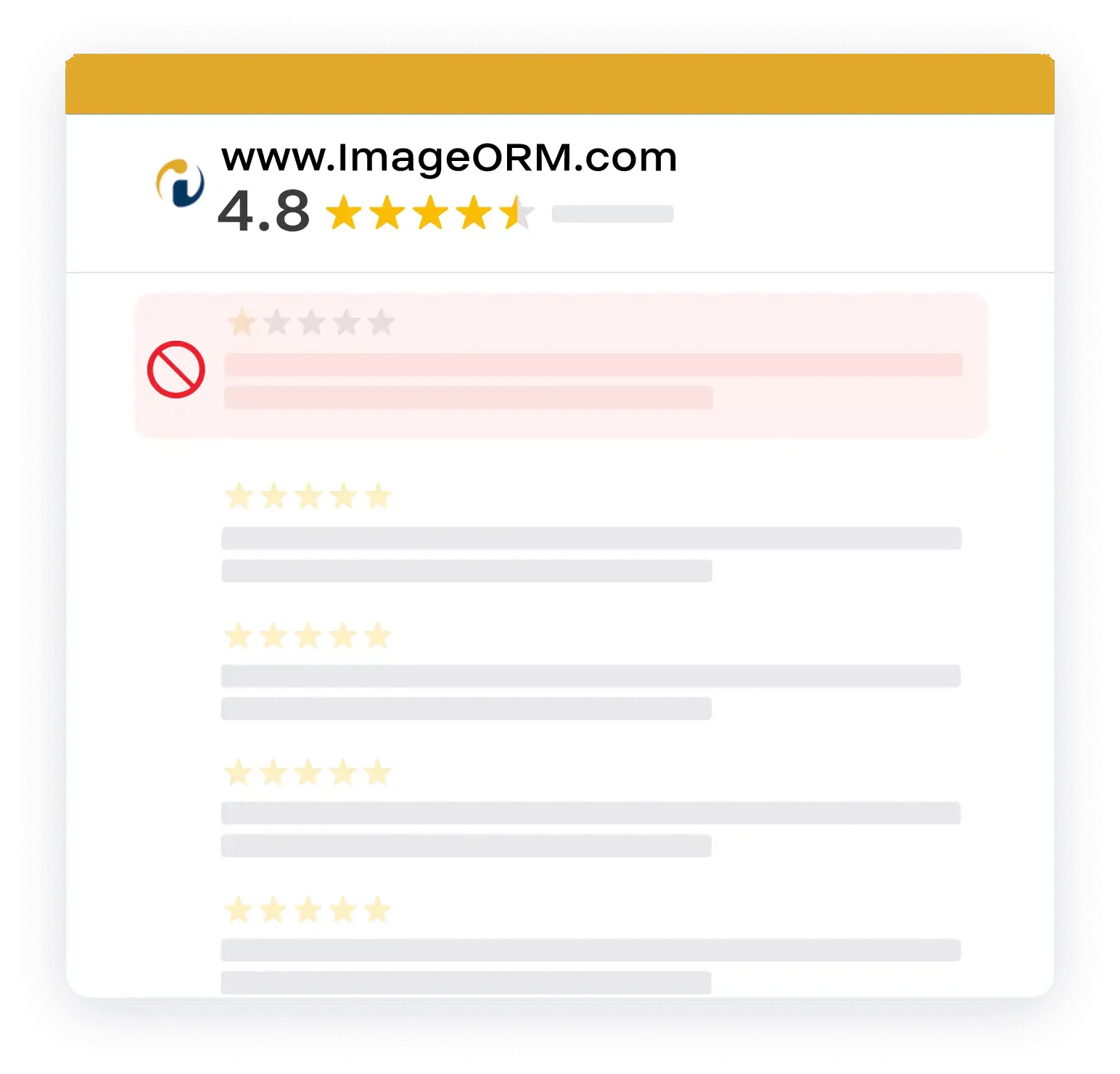 Push Down your Bad reviews
With real customer care ImageORM able to push down the bad reviews and provide outstanding Brand representation

Online Reviews
Will help to increase the visibility of your brand

Greater Credibility
The more a company can be trusted, the easier it is for them to get sales

Marketing & Promotions
Will generate recommendations and cause more people to search for your business online

SEO Rankings
This attracts attention from potential consumers, increasing web traffic
Fewer Online Complaints
Online complaints can get more exposure than offline complaints, and the rapid expansion of social media makes it easier for anyone to share their opinion with a public audience. Online reviews are an integral part of online reputation management because they allow companies to communicate directly with customers in order to address any concerns or misunderstandings that might have led them to leave negative feedback.
Negative reviews are sometimes unavoidable, but you can minimise their impact by hiring a professional reputation management company to help.
Boost in Sales
Online reviews are the key to a successful business. Potential customers who search for products or services online read reviews first before making their purchasing decisions. Businesses should put as much effort as possible into making sure their online reviews are good ones. The result will be the attraction of more potential customers, making a direct impact on sales in the process.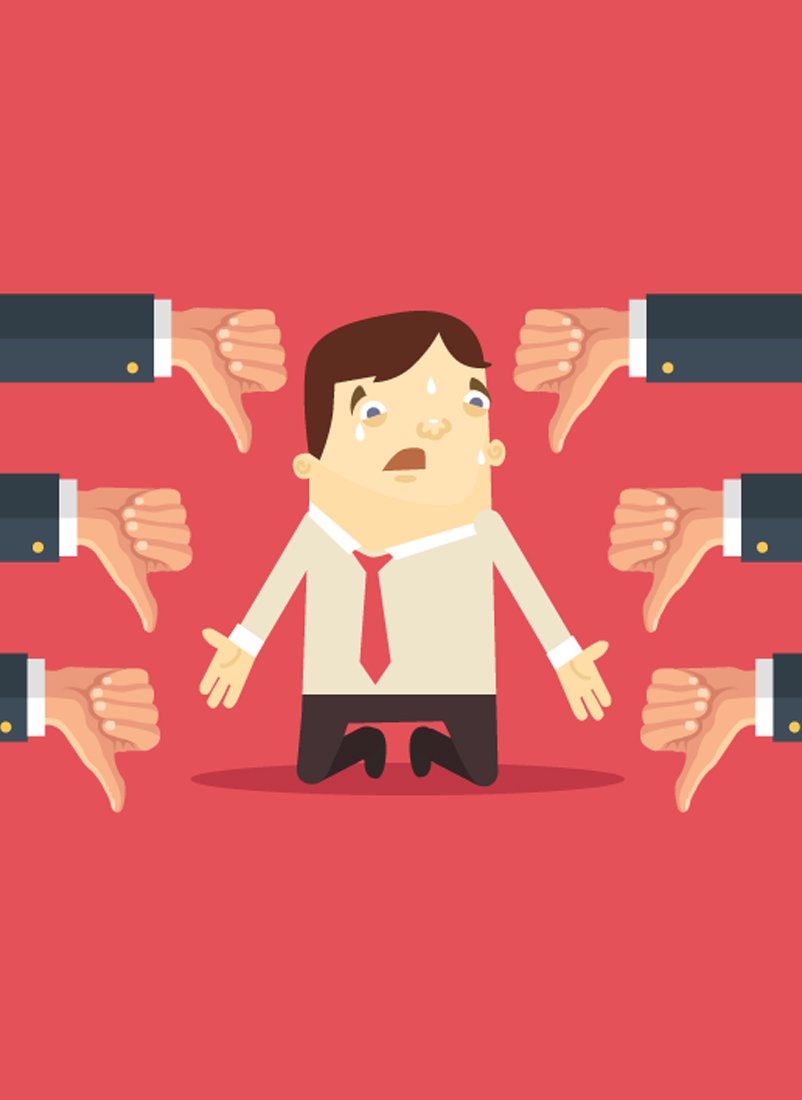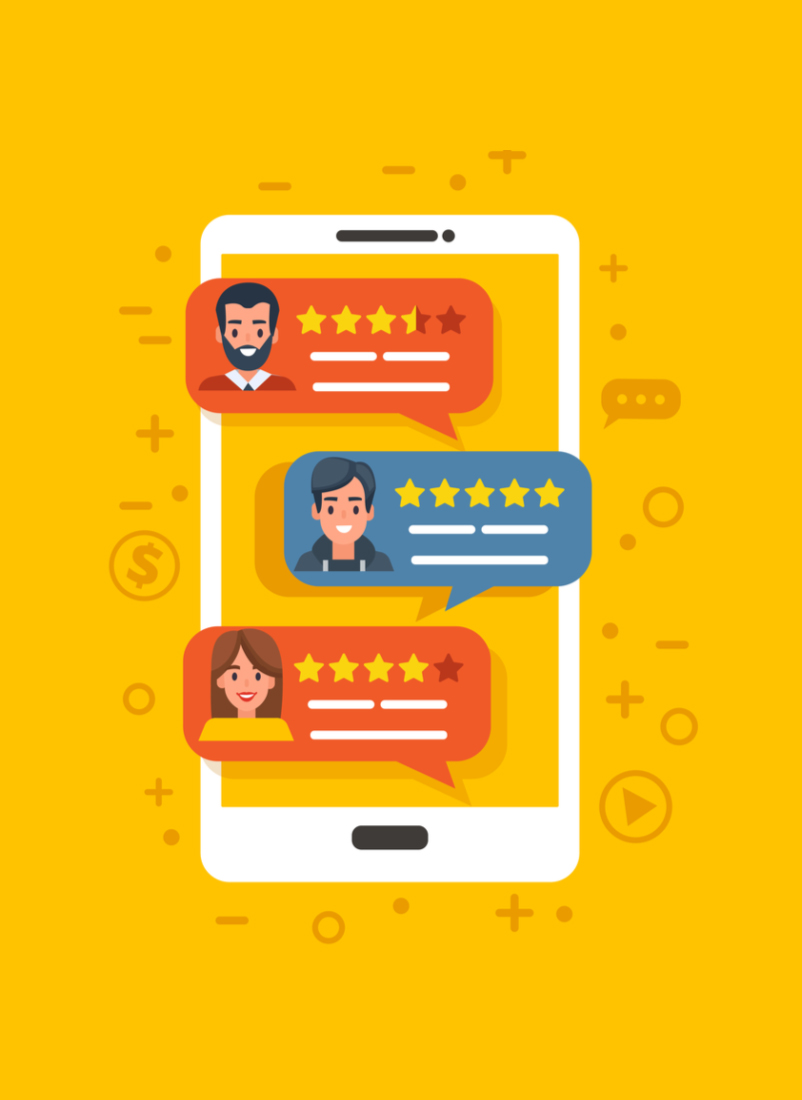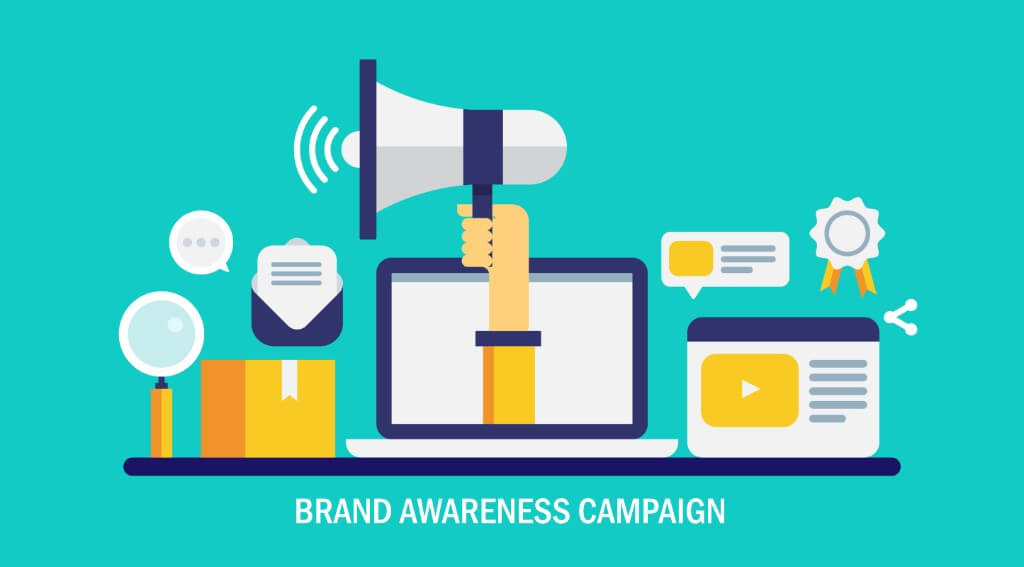 Online reviews and reputation management will help to increase the visibility of your brand across search engines, social media websites, online directories, review sites, blogs and other platforms. The more positive reviews you receive, the more eyes on your brand.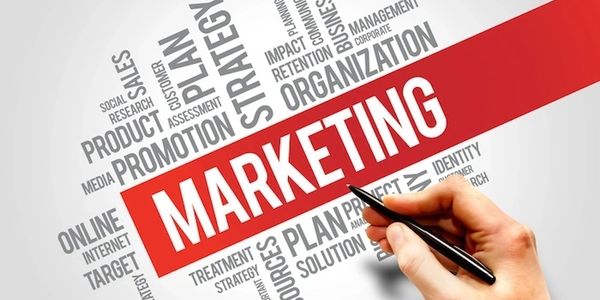 Most marketing and promotional activities can be expensive. Online reputation management when done well, will generate recommendations and cause more people to search for your business online. This results in more prospective clients landing on your website, directly affecting your profit margins and essentially providing you with free marketing and lead generation.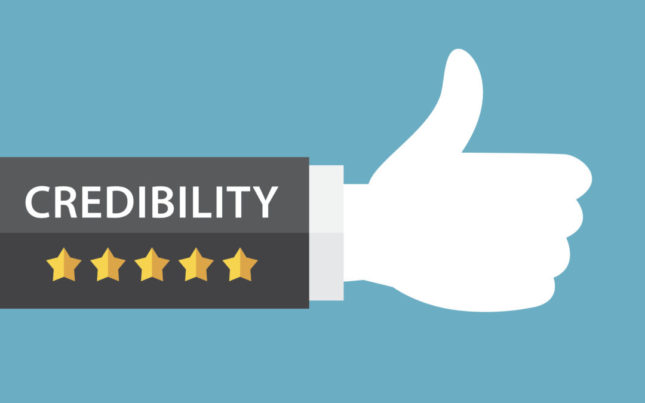 The more a company can be trusted, the easier it is for them to get sales. People are much more likely to purchase from brands they know and trust.
A great way for people to judge the credibility of a business or product is by seeing what kind of feedback has been given from others who have had experience with the same brand. Positive reviews create trust and build greater credibility for your brand. 
Additionally, negative words about your business may spread faster than positive ones - so addressing any negative comments early on before the negativity spreads is key for future success.
You may think that your reputation is something you could never lose
But the truth of the matter is, it's a fragile thing. It can be damaged by anything from bad reviews to negative press coverage and even just one angry customer who posts a scathing review about your company on social media. 
When these things happen, they can have an impact on how people view your business or brand in general which doesn't bode well for sales, growth or any other aspect of what you do. But there are steps you can take to make sure this doesn't happen - like using positive online reviews as part of your marketing strategy! 

Contact us today if we can help you to manage your reputation online and ensure the continued success of your business.